Business owners that comprise of small or medium size company may encounter emergency cash needs. It may be small hawkers, petty traders, servicing, freelancing, trading, shops, retails, restaurants or even small manufacturing factory. Sometimes, these businesses just need a business loan, corporate loan, business financing, SME business loan, working capital loan and factory loan. The loan can be for operational purposes, urgent capital expenditure requirement, or even business expansion.
Sometimes, there are opportunities to buy inventories at below market price. It might also be an opportunity to buy equipment or business acquisition due to financial difficulty by the seller. Or a discount offer by a supplier for early repayment. Other times, your client may delay their payments, thus affecting your operational cash flow. Thus, these emergency business cash needs are critical but temporary.
Firstly, we DO NOT CHARGE any upfront processing fees to process any loan application. We are not like other loan scams who trick you into transferring monies to them.
Our services are easy to apply with low documents' requirements. Secondly, our business loan approval process is also very fast, upon complete documents received. Thirdly, our loan disbursement is extremely fast after loan approval. Lastly, we also offer flexible business loan tenure. You can make an early settlement if you have excess cash.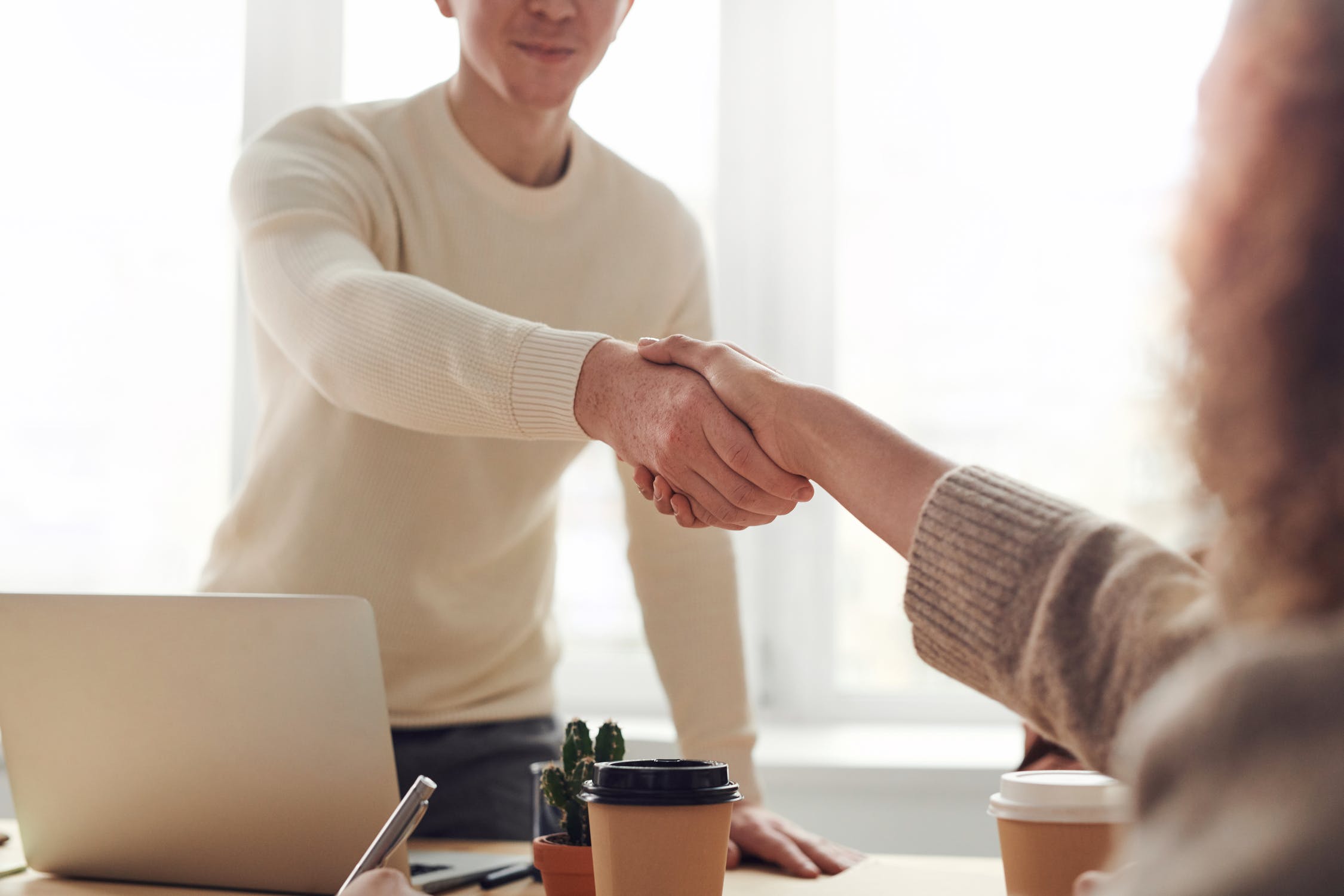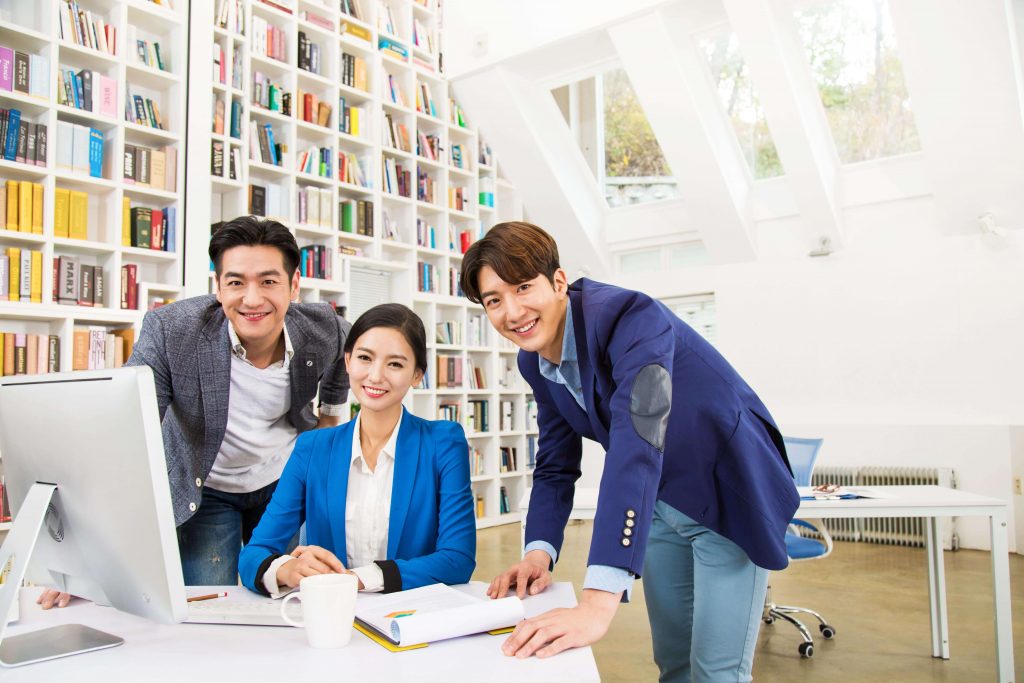 The borrowers must own a business to qualify for a business loan. The business must be in operation for more than 6 months with a steady income. In addition, another requirement is that it is registered with SSM, or with any local license authorities like MBPJ. Besides that, we would need to verify the business income with 6 months company bank statements. Lastly, we need the IC of the directors, the utility bills as well as some pictures of the business operations.
For any borrowers who do not meet any of the above requirements, do leave your contacts with us. We will try to assign the right person to call you back, to advise on your emergency business financing needs.
We are one of the top licensed money lenders in Malaysia. In addition, we have more than 15 years of experience in this loan industry. Besides, we have assisted many customers with their financial difficulties. Moreover, we specialized in Selangor such as Petaling Jaya, Shah Alam, Sunway, Subang, Puchong, Klang, Ampang, Gombak and Seri Kembangan. Whilst in KL, we have a presence in Bangsar, Kepong, KL Sentral, Sentul, Cheras, KLCC, Bukit Jalil and Putrajaya.
Hence, if you looking for any business loan or personal loan, call us now! Our services will help solve your urgent financial needs. Moreover, your privacy is assured. If your repayment is timely, there will not be any disruption to your businesses.