SME business loan is especially for small and medium enterprise. It may be small start-up trading or servicing enterprises. Hence, they may short-term temporary business financing or even working capital loan to sustain their business. It may also involve smaller businesses such as hawkers or petty traders.
Many SME Businesses require additional funding due to weak cash flow and financial strength. During this stage, their customer may be slow in making repayments. But these SME do not have much bargaining power. This will definitely affect the SME's working capital cash flow. In addition, these businesses may need additional business financing business expansion or capital expenditure. This is where we can help by providing urgent financing to the SME.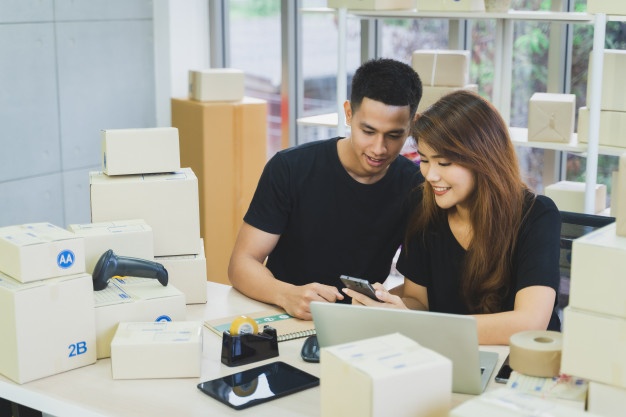 We are the best license money lender in KL and Selangor within Malaysia. We specialize mainly in Business Loan, Refinancing Loan, and Personal Loan. Our loan is easy to apply, and our approval process is fast, with approval turnaround within 24 hours. In addition, we also offer quick disbursement, which allows the borrowers to get the cash money immediately after loan approval. Lastly, we also do not collect upfront processing payment. Hence, do not worry about frauds or scams.
The standard requirement for SME Loan is that the SME Business must be registered with SSM for more than 6 months. You may also substantiate with our local authority licensing such as MBPJ in lieu of SSM registration. It must also provide at least 3 months' bank statements to prove a stable monthly income. Besides that, they should provide the IC Copy and Utility Bills. If you have these complete documents, you will have a higher chance of loan approval.
However, if the borrower does not have the complete documentation, the loan approval will be a case-to-case basis. For example, if the SME is less than 6 months, it may be assessed differently. Besides, this also applies for the enterprise which operates on a cash basis, such as hawkers or petty traders.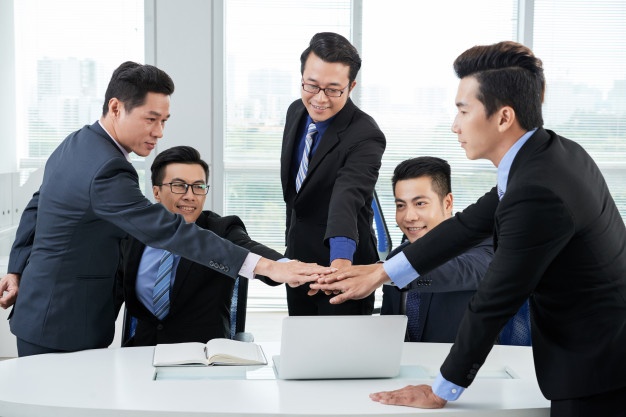 Therefore, if you are an SME Owner in need of business financing, call us now to check if you qualify. We can help assess your case over the phone, and provide advice on other business lending option. You may qualify for our other loan, even if you do not qualify for SME loan.
We cover entire Malaysia but specialize in KL and Selangor. Within KL, we cover Ampang, Kuchai Lama, Bukit Jalil, KLCC, Cheras, Kepong and Putrajaya. Whilst in Selangor, we cover Seri Kembangan, Ampang, Gombak, Petaling Jaya, Shah Alam, Klang, Puchong, Sunway and Setia Alam. For other states, please drop your contacts in the form, and we will get our representative to call you back.