A PRIVATE CAVEAT is a legal notice on an interest in a particular property or land. It can be lodged on the government records of ownership (Title) of the secured real estate. Caveat loan allows a borrower with assets to get short-term borrowings. The lender can give you an advance for the cash, in exchange of a caveat on the property.
The borrower will sign an SPA, indicating to sell the house, with the borrowed amount being the down payment. If the borrower is unable to repay, the lender is authorized to execute the SPA and sell the property.
For example, a purchaser who paid a deposit under a sale and purchase agreement could apply through the court for a private caveat on the land to guard his interest. This prevents the sale of the property or acts as a warning to other lenders that the property has been used for security.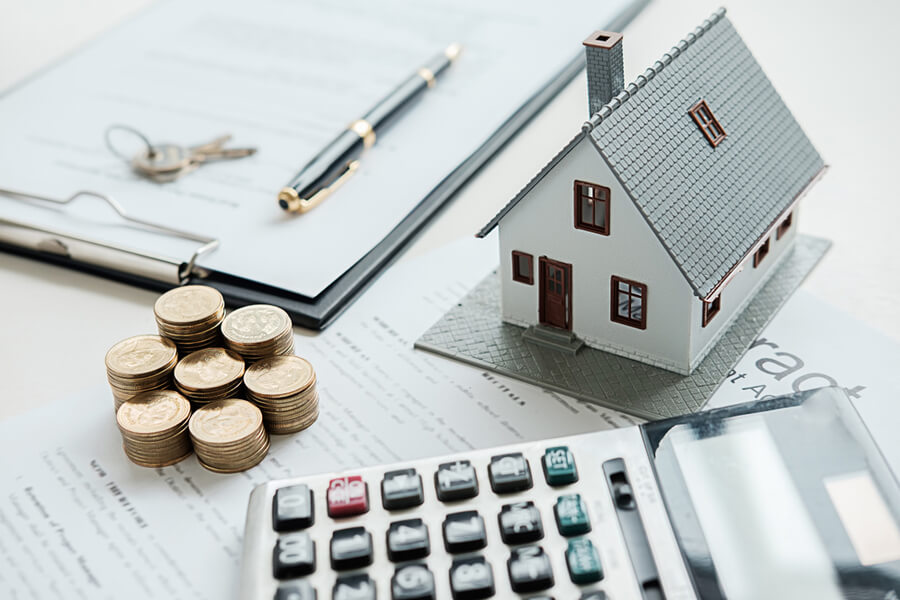 Private lenders like us would be able to help. Our customer service is immediately available and attentive, whilst our loan approval is fast, and loan disbursement is exceptionally quick. We specialize in business loan, SME loan, working capital loan and personal loan.
So if you want to know more about the loan, just call us. We cover KL areas such as Bangsar, Cheras, KLCC, Bukit Bintang, Kepong, Setapak, KL Sentral and Seputeh. Whilst in Selangor, we cover Petaling Jaya, Puchong, Subang, Ampang, Rawang, Gombak, Putrajaya, Klang, Semenyih, and Kuala Selangor.
Our services' feature is as follows:
NO UPFRONT FEES
Flexible tenure
Easy application process
Low document requirements
Fast approval process
Quick disbursement upon approval
Therefore, if you need urgent money, and you have a fully paid-up property, you can consider caveat loan. If you are unsure of how it works, we can always help to explain. Even if you don't qualify for this loan, we will try to assess if we can offer any other loans.