A working capital loan is given to a business that need financing for their operating cash flow. This is usually very short term ranging from 1 week to 3 months. It is usually used to pay off the salary, utilities and other operational expenses.
Sometimes, in unforeseen circumstances, there could be a delay in repayment by vendor, or weak sales in that particular month. Hence, the company may need additional funding for business to run smoothly. This applies whether your business is trading, manufacturing or servicing. This is where we ready to help you to solve it.
The basic requirement for this loan is that it has an existing business operation, for more than 6 months. This normally means that they have their own shop lots, offices or factories. The lender can look at the business operations and the financial records to assess their repayment ability. Besides that, the owner should also register the business with SSM for at least 6 months. And lastly, they have 6 months bank statements to proof the stability of incoming cash inflow.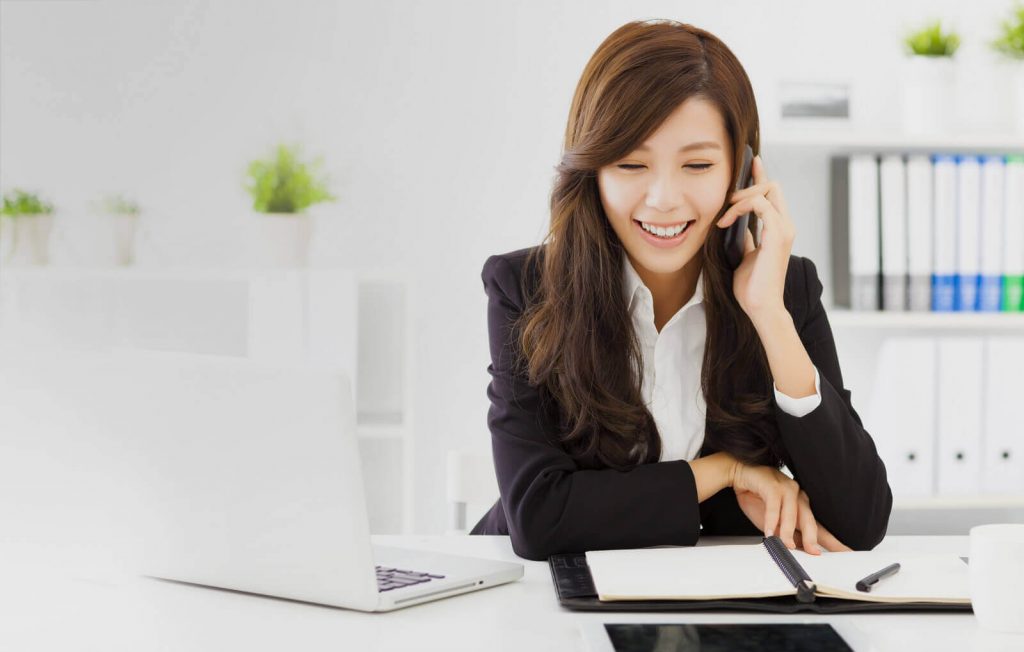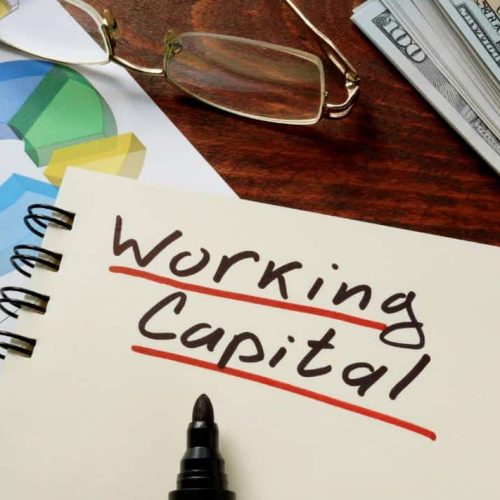 We are a money lender with more than 10 years' experience in Malaysia. We helped many business owners overcome their financial difficulties. We specialize in Selangor such as Subang, Puchong, Ampang, Petaling Jaya, Gombak, Damansara, Klang, Shah Alam and Sunway.  Whilst in KL, we have a presence in Putrajaya, KLCC, Seputeh, KL Sentral, Bangsar, Bukit Jalil and Cheras.
 Our services' feature:
No upfront fee
Flexible tenure
Easy application process
Low document requirements
Fast approval process
Quick disbursement of loan
Therefore, don't waste your time. You can consider our working capital loan if your company faces any financial difficulty. We are always here to help you overcome your emergency cash needs.
You may check out our Business Loan and SME Loan as well as Refinancing Loan if your company has any paid-up properties.